Most Wonderful time of the year!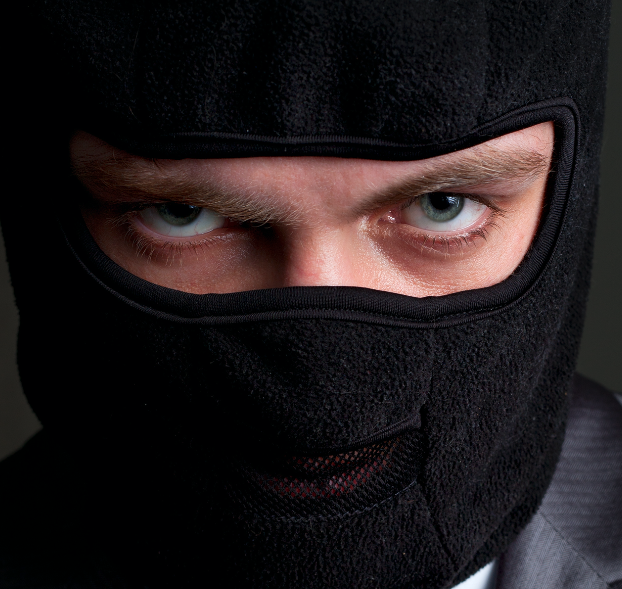 December in my mind is the happiest month of the year. It's full of paid time off along with a family get together and gift exchange. December also bring in some bad with the good. We have seen an uptick in claims when it comes to robbery and break in. Crime usually increases during the month of December, but with covid19 and the mask requirement all over the U.S., local businesses are an easier target now than before.
Here are a few suggestions that could be helpful.
Be sure to have a video recording system that records, even when the power is cut. You can do this by putting an uninterruptible power supply or UPS battery and run your camera and recording unit on it. If you can't run all cameras off of a UPS then put what you can, something is always better than nothing.
Ask your team to pay more attention to the individuals entering your business and their behavior. Thieves prefer to catch you off guard, the last thing they want is a cashier who is very watchful who makes eye contact and acknowledge them as they walk in. This helps provide better customer service and let a prospective thief know that they have been noticed.
Have a plan on what you expect your employee to do in an event of a robbery. Do an exercise with them and pretend that you are here to rob them and show them how they need to respond. Example: No sudden movements, keep your hands visible at all times.
Put a process in place when it comes to cash management in the store, if you currently have one in place insure its being followed.
Keep the windows clear and uncluttered. This way people from outside can see what's going on inside.
Make sure your business is well lit from the inside and out.
Create an incident report log. If you need a sample, contact our office and we will give you a free template to use.